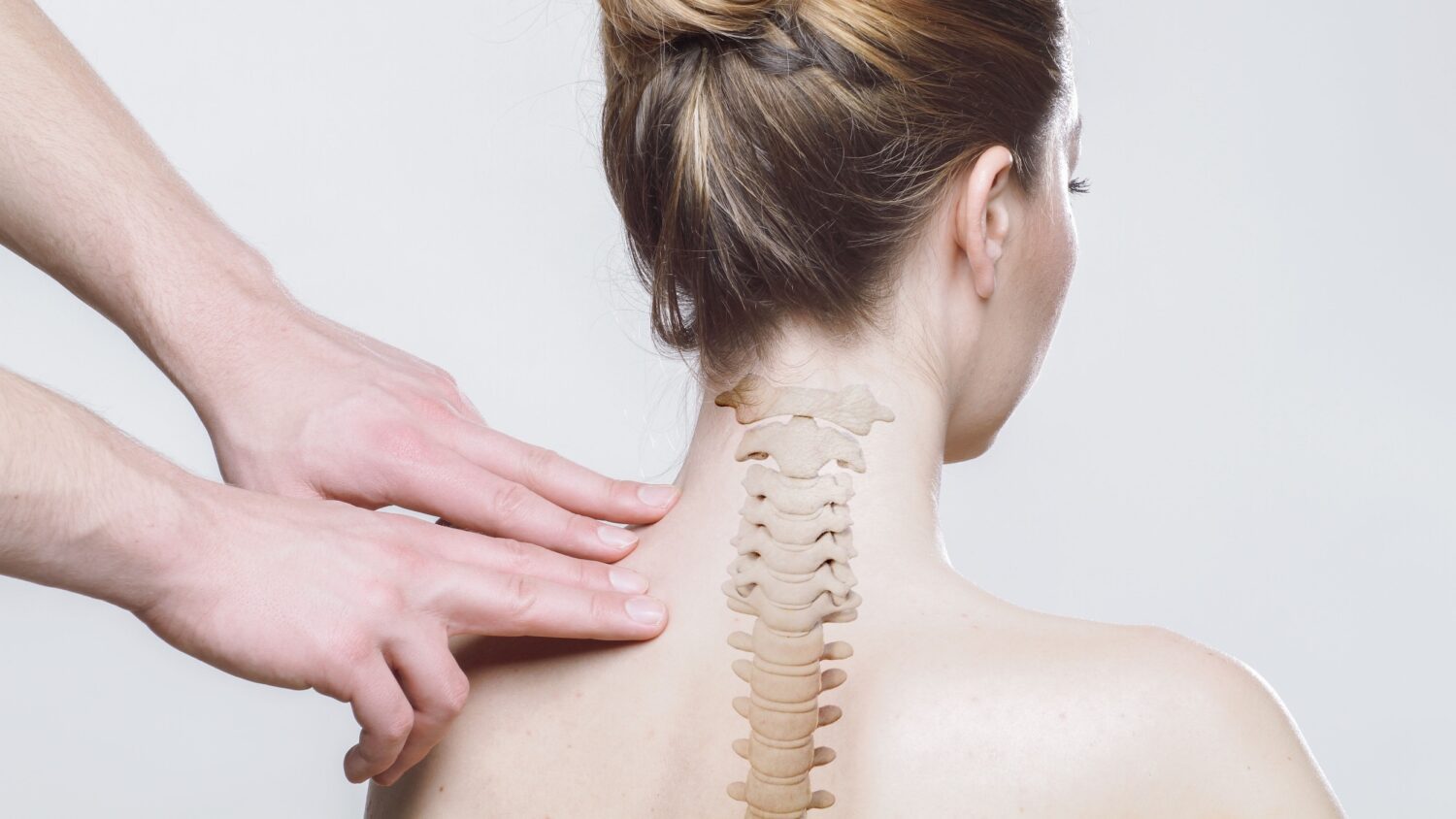 Not Just a Quick Fix
Cutting Massage Chiropractic combines hands-on soft tissue release, chiropractic adjustments & individualized rehabilitative exercise programs.
Request an appointment online
Welcome to Cutting Massage Chiropractic
In Pain? We can help! Pain is your body's signal that something is wrong and it should not—and need not—be ignored!
Through the various physical, emotional, and mental stresses of life (injury/trauma; fear/anxiety; repetitive negative thought patterns), the human being develops tension and weakness patterns in the body.
The Cutting Massage Chiropractic approach is to identify for the patient where these weakness patterns are, to release them through hands-on deep tissue muscle work/massage, to adjust the misaligned joints that are caused by the tension patterns, and to teach the patient specific muscle lengthening techniques so they can release the tension patterns on their own and specific strengthening protocols to alleviate the weakness patterns. By working together in this way, the patient gains more body awareness so they can learn how to take care of themselves and improve their quality of life.
Unlike most chiropractors, Dr. Eric Cutting spends 30 minutes with his patient at every visit. The combination of specific massage, chiropractic adjustments, and personalized home care rehabilitation takes more time, but produces faster healing and longer-lasting results, along with a feel-good experience.
We welcome all who join us on this journey to a healthier & more vibrant life!
Testimonials
"I can honestly say, even after being dragged kicking to my first visit with Dr. Cutting, that I have had consistent relief from chronic neck pain that had lasted over ten years. Anyone considering chiropractic, even non-believers like myself, can trust in Dr. Cutting's experience and techniques to relieve their body of aches and pain."

Brian L.

"For those of you living near Amesbury, MA, please go and see Dr. Eric Cutting. Get your body tuned up. He is wonderful. I should know. I went to him for over 16 years before we moved. Wish he lived closer to me. He is a gem."

Lois R.

"I have been seeing Eric for 27+/- years. The reason I keep going back is because Eric's treatment includes massage along with skeletal alignment. Eric provides a great service and I worry about the day he decides to retire."

Dan D.

"My husband and I have been seeing Dr. Cutting for several years. He is always quick to fit us into his schedule if it is urgent. Dr. Cutting is very knowledgeable and teaches exercise and stretches to help with whatever issues we may have. We are always very pleased with his care and success of his treatments."

Karen Sawyer

"I've been very fortunate that Dr. Cutting has been my chiropractor for over 20 years. I hadn't been in to see him for a while and had a flare up of my old neck problem; after his adjustment I turned my head to check traffic and for the first time in a while, it didn't hurt to do so. I can't recommend him highly enough."

Diane F.
Contact Our Office
Contact Cutting Massage Chiropractic to schedule an appointment or to request additional information about our services. We look forward to hearing from you.
31 Green St
Newburyport, MA 01950
Phone
(978) 424-5835